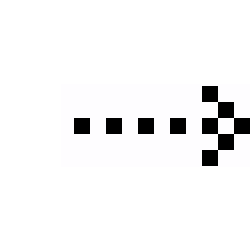 nephics high-quality, high-tech
Small and large high-tech companies arrive here because they want remarkable web based solutions.
You are at the right place if you need help to create micro-services, REST APIs, complete web apps, and scalable cloud infrastructure.
You are only one step away from solid experience with creating advanced technology, like web interfaces for networked medical devices, and implementation of optimisation and signal analysis algorithms.
You can expect fast prototyping, an iterative development process, and high-quality solutions.
Get in touch, I would love to help you.
Nephics AB
Lars Ols väg 9
SE-218 51 Klagshamn
Sweden
Org. no. 556785-6157
Email: mail@nephics.com
Phone: +46 7 6392 2936
Skype: nephics
You may also like the popular JSON API for European VAT number validation, used by businesses around the world.
Nephics' open source projects are available at bitbucket.org/nephics and at github.com/nephics.
The company is fully owned and managed by me, Jacob Söndergaard.