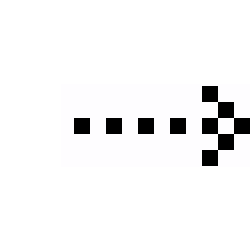 nephics high-quality, high-tech
I build products and apps for the web. I help small and large high-tech companies create remarkable web based solutions.
I can help you create micro-services, REST APIs, complete web apps, and scalable cloud infrastructure. I can also help you build web interfaces for networked medical devices, and implement optimisation and signal analysis algorithms.
You can expect fast prototyping, an iterative development process, and high-quality solutions. Get in touch, I would love to help you.
In addition to helping clients, I run the popular JSON API for European VAT number validation, used by businesses around the world
Nephics' open source projects are available at bitbucket.org/nephics and at github.com/nephics.
Nephics AB
Lars Ols väg 9
SE-218 51 Klagshamn
Sweden
Org. no. 556785-6157
Email: mail@nephics.com
Phone: +46 7 6392 2936
Skype: nephics
The company is fully owned and managed by me, Jacob Söndergaard.